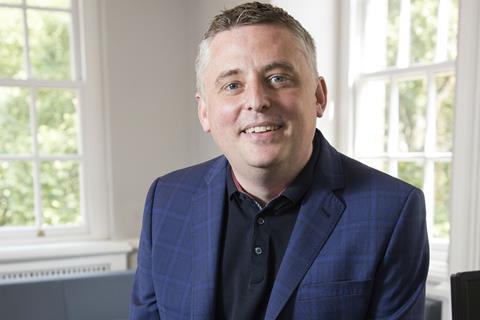 Twentieth Century Fox has appointed Chris Green as UK theatrical managing director, starting from July 1.
He is promoted from his previous role as marketing director, a role he held for seven years.
In his new position he will oversee strategic and operational responisibilities for Fox's theatrical offices in the UK and Ireland, reported to executive vice president EMEA Paul Higginson.
Green joined Fox in 2003 as part of the trade marketing team, becoming marketing director in 2011. In his time at the company he has overseen campaigns on films including Avatar and The Simpsons Movie, and more recently Deadpool 2 and The Greatest Showman.
Green said: "The team at Fox is first class and I look forward to working with the whole team to create an environment and organisation that continues to connect consumers with our exciting and diverse slate of movies."