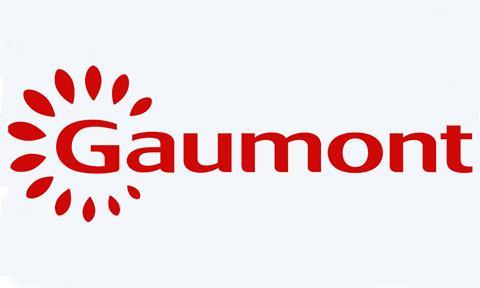 French studio Gaumont and Albertine Productions are readying a French-language feature film about legendary outlaw and archer Robin Hood.
The film will be directed by Ludovic Bernard, whose credits include feature film The Climb and episodes of Netflix hit series Lupin, and co-written with Julien Lambroschini who is behind male synchronized swim team comedy Sink or Swim and Melanie Laurent's Breathe.
The French take on Robin Hood, currently titled Robin des Bois, Prince des Voleurs (Robin Hood, Prince of Thieves) in French, will be produced by Sidonie Dumas for Gaumont and Matthieu Tarot for Albertine Productions. Gaumont will hold all rights to the film in France and internationally.
Dumas and Tarot previously worked together on 2015 legal drama Courted starring Fabrice Luchini and Sidse Babett Knudsen which earned a best screenplay prize for writer-director Christian Vincent and a best actor award for Luchini in Venice as well as nominations and awards at the Cesar and Lumiere awards.
Tarot called Robin Hood's ambition "immense" and called the film's hero: "a brigand with a big heart: he is Saxon, he falls in love with a Norman girl, he is faithful to his King and he redistributes wealth."
Tarot added: "After Eroll Flynn, Walt Disney's Fox and Kevin Costner, our wish is to bring a French touch to this modern day hero. I'm very proud to be working on this great adventure film with Gaumont, in an invaluable relationship of trust and loyalty."
Albertine Productions is behind 2021's The Road Ahead about a 20 year-old who takes a job at a care facility for teenagers and 2018 hit comedy A Man in a Hurry also starring Luchini. Coming up is Tristan Seguela's Un Homme Heureux (A Happy Man), again starring Luchini and also produced and distributed by Gaumont, and set for a French release in February 2023.