Indepedent has boarded sales on the drama is being produced by UK outfit Shoebox Films.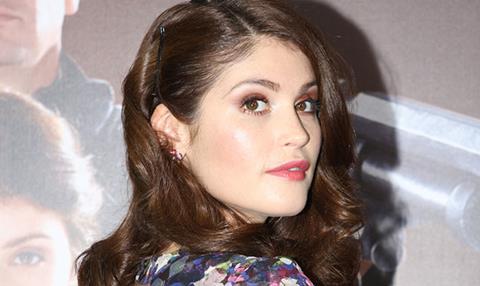 Gemma Arterton and Dominic Cooper will lead The Escape, a drama about a dissatisfied woman who leaves her family behind.
Dominic Savage (Love + Hate) is directing and Guy Heeley (Locke) will produce for Shoebox Films. Laurie Rose (Free Fire) has come on board as director of photography.
Independent has boarded sales and is introducing to buyers at Toronto International Film Festival (Sept 8-18).
London-based Lorton Entertainment is financing (Oasis: Supersonic, Maradona) and has taken UK distribution rights.
The film's shoot is scheduled for October 2016 in the UK and France.
Gemma Arterton said: "The Escape will be an exploration of marriage and motherhood. It is frank, honest and unapologetically from the woman's point of view. It will be extremely per-sonal. I look forward to embarking on it, surrounded by people I trust and who understand the intention, and to digging deep and finding truth".
Guy Heeley added: "Just like Locke, The Escape has been created and will be shot in a unique and innovative way. Seeing Gemma and Dominic bring Dominic Savage's bold and visceral screen-play to life is a delicious prospect".
Independent's MD Andrew Orr added: "The Escape is touching a very real subject that is however still very much taboo in our society - a woman who loves her children but does not feel fulfilled by the role of being a mother. We look forward to introducing the film at Toronto, and are confident that package and subject matter will chime with many buyers."