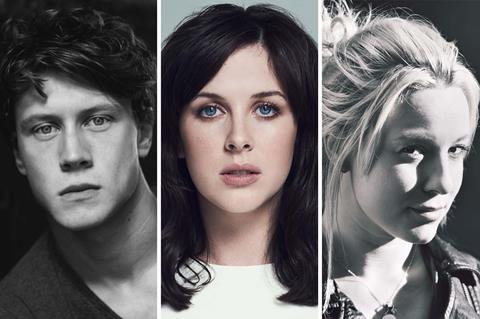 George MacKay (Captain Fantastic) and Alexandra Roach (The Iron Lady) will lead the cast of A Guide To Second Date Sex, the debut feature from writer-director Rachel Hirons.
The film is an adaptation of Hiron's critically acclaimed play, which played at London's Soho Theatre and the Edinburgh Fringe Festival. Her previous work also includes the screenplay from 2013 feature Powder Room, which she also adapted from her own play.
David Wade is producing alongside Maggie Monteith of Dignity Film Finance and Addington Films and Paul Raphael of Starfield Productions. Chris Reed of Freebie Films and Adam Rolston of Shooting Script Films serve as executive producers. AMP International is handling worldwide sales.
A Guide To Second Date Sex follows two young people who, having been bruised by previous relationships, embark on a second date with no idea of what they are supposed to do.
The cast also features Emma Rigby (Once Upon A Time In Wonderland), Holli Dempsey (Dad's Army), Kae Alexander (Game Of Thrones), Tom Bell (Dr Thorne) and Michael Socha (This Is England).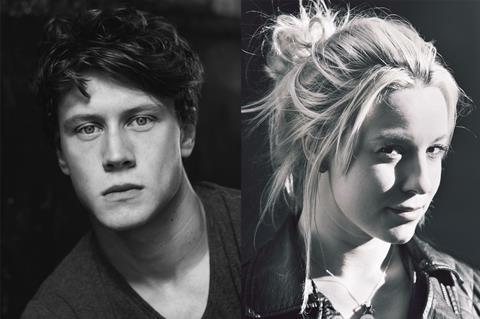 Rachel Hirons said: "This is a story I've loved and obsessed over for the last four years and being able to present it on film and through this cast is a phenomenal climax to all of it. Plus filming people have sex everyday is good work if you can get it."
Maggie Monteith added: "My passion for supporting talented female voices has been truly fulfilled meeting Rachel. Her script and vision for the film promise to deliver some-thing truly relevant and modern. We are delighted to have secured such a talented cast and are delighted to have kicked off our shoot."