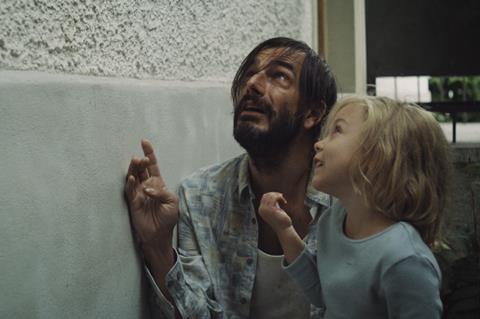 Munich-based sales outfit Global Screen has acquired worldwide rights to drama Princess ahead of its market premiere at the Pre-Cannes Screenings event (June 21-25).
The film is written and directed by Switzerland's Peter Luisi, whose other credits include The Sandman and Streaker, and stars Matthias Habich, Johanna Bantzer, Fabian Krüger, Anne Haug and Lia Hahne.
Set in 1985, it revolves around Joseph, an alcoholic man who lives alone and neglected in a rundown two-family house. When his younger sister, a single-parent, moves into the second apartment with her five-year-old daughter Nina, an unexpected friendship develops between Joseph and the uncared for little girl.
The film was produced through Zurich-based Spotlight Media Productions.
"All of us here were immediately touched after the first screening of the film by the special relationship between an adult close to the edge and a little girl whose charm and warm-heartedness gives him renewed hope and the courage to go on living," said Klaus Rasmussen, SVP international theatrical sales and acquisition at Global Screen.