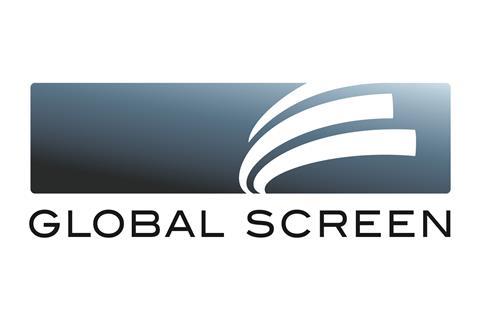 Swiss production outfit Dschoint Ventschr Filmproduction and German world sales company Global Screen have confirmed here in Berlin that they have pounced to take international rights for Baghdad In My Shadow.
The film, currently in postproduction, is directed by Samir, whose previous documentary Iraqi Odyssey (2014), premiered at the Berlinale and at TIFF, and was the Swiss entry for Best Foreign Language Film at the Academy Awards. The deal was negotiated between producer Joël Jent and Anke Beining-Wellhausen for Global Screen.
The new project is a Swiss-German-UK co-production. It is produced by Dschoint Ventschr Filmproduktion in co-production with Coin Film (Germany) and Christine Alderson's Ipso Facto Productions (UK).
The English-language tale is set in London, in a cosy café where 35-year-old Amal works. She left Baghdad to get away from her violent husband. Her closest friends at work, elderly writer Taufiq and closeted gay IT specialist Muhanad, are all expats, caught in their past and yearning for freedom. When the writer's nephew attacks his uncle, everyone's life turns upside down.
Director Samir's track record also includes acclaimed documentary Forget Baghdad, Locarno competition entry Snow White and drama Always & Forever.