Separately, Lionsgate appoints Susan Hummel evp, MD of Anchor Bay in Canada.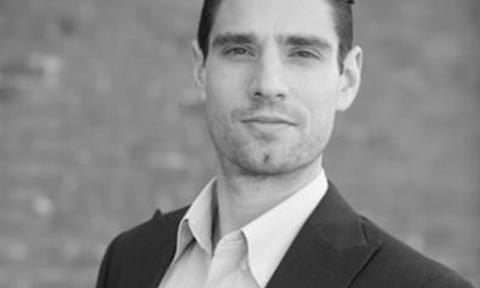 Gravitas Ventures has brought in Josh Spector as director of acquisitions and Zach Hamby as acquisitions manager.
Spector most recently served at MGM as manager of acquisitions after working at eOne.
He will be charged with tracking more than 30 theatrical releases and 300 direct-to-VOD films a year, and will also oversee the company's film festival and market coverage activity.
Prior to Gravitas, Hamby served as acquisitions coordinator for RLJ Entertainment and before that was marketing coordinator at Acorn TV.
Spector (pictured) will report directly to Gravitas CEO Nolan Gallagher and will oversee Hamby.
"We are proud to continue adding talented team members like Josh and Zach to the Gravitas family," Gallagher said. "Their combined experience and expertise will be pivotal as we grow our acquisitions and distribution strategies."
Lionsgate has appointed Susan Hummel to the new role of executive vice-president and managing director of its distribution operation Anchor Bay in Canada. Hummel will establish, manage and lead the company's first distribution office in Toronto as Lionsgate seeks to grow Anchor Bay's Canadian footprint. Prior to Lionsgate she served as senior vice-president of distribution and sales at FremantleMedia International