HBO Europe has revealed its first international co-production, Hackerville, which it is making with German company TNT Serie.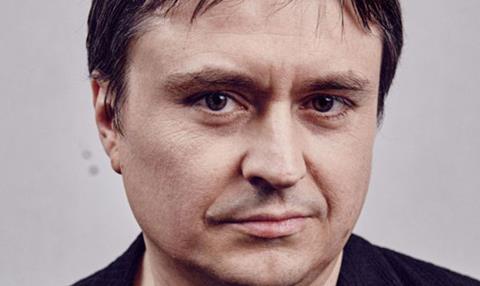 The six-part thriller is a Germany-Romania co-production and is about a network of hackers and the investigators tracking them down.
Created by Ralph Martin and Joerg Winger from UFA Fiction, the series will be produced by Cristian Mungiu (4 Months, 3 Weeks And 2 Days and Beyond The Hills) and Tudor Reu through Mobra Films.
The story will open with the hacking of a major German bank and will follow cyber crime expert Lisa Metz as she works with investigators in her hometown of Timisoara in an attempt to catch the perpetrators. Igor Cobileanski (Umbre) and Anca Miruna Lazarescu (That Trip We Took With Dad) will direct, with Winger and Johnathan Young amongst the executive producers.
HBO Europe will premiere Hackerville across its territories in Central Europe, Scandinavia and Spain, with TNT Serie launching it in Germany, Austria and Switzerland. Turner International will handle sales outside HBO Europe territories and the US.
Antony Root, EVP, original programming and production for HBO Europe said: "Hackerville is a fast, fresh and highly entertaining story set on the front-line of one of the biggest modern day threats…We're excited to partner for the first time with TNT Serie."
HBO Europe's original drama produced in Central Europe includes Wasteland (Czech Republic), The Pack (Poland) and Shadows (Romania).
This year the company is also shooting Gösta, an original comedy-drama about a child psychologist from writer/director Lukas Moodysson (Show Me Love, We Are The Best!).