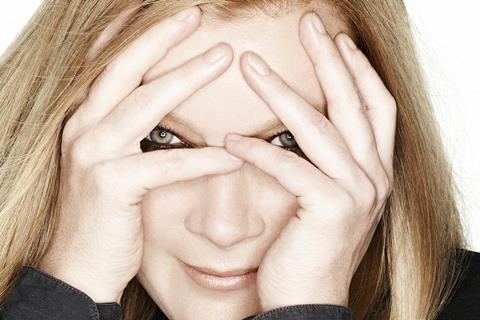 HBO has said it is "extremely proud" of British director Andrea Arnold's work on the second season of Big Little Lies, after a report suggested that Arnold was "heartbroken" about losing creative control of the high profile series during post production.
The report in Indiewire, based on unnamed sources, said Arnold, who directed all seven episodes of the second season, began editing the series in London last autumn (the second season made its US debut on HBO on June 9). But post-production was soon moved from London to Montreal, the report said, so that Jean-Marc Vallee, who directed the first season and is an executive producer on the second, could put his stamp on the episodes.
Other reports have said that Arnold, whose features include Fish Tank and Cannes and Bafta award-winner American Honey, was not promised creative control on the series or given final cut, a typical arrangement for directors working in US television. Arnold has previously directed individual episodes of series including Hotel Babylon, I Love Dick and Transparent.
Big Little Lies showrunner and creator David E Kelley served as executive producer of the show's second season along with Vallee, Arnold, stars Nicole Kidman and Reese Witherspoon and others.
Responding to the Indiewire report, HBO issued a statement saying: "There wouldn't be a season two of Big Little Lies without Andrea Arnold. We at HBO and the producers are extremely proud of her work. As with any television project, the executive producers work collaboratively on the series and we think the final product speaks for itself."