EXCLUSIVE: Alison Owen to exec produce period romance.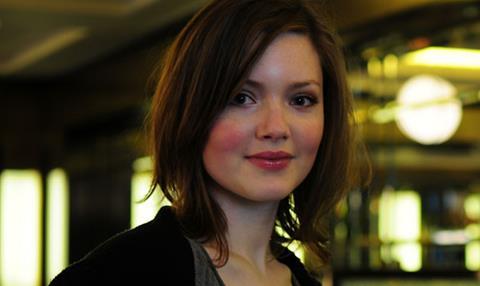 Holliday Grainger (Jane Eyre) will star in Tell It To The Bees, director Annabel Jankel's period romance which has Alison Owen onboard as executive producer.
The project has been developed by the BFI with National Lottery funding. Producers are Daisy Allsop and Nick Hill along with Film i Vast and Filmgate Films.
Film Constellation has boarded sales on the project and is introducing to buyers in Cannes.
Henrietta and Jessica Ashworth have written the screenplay, their feature debut, which is adapted from Fiona Shaw's 2009 novel of the same name.
The story chronicles a lesbian romance in 1950s Britain between a single mother who is dealing with the breakdown of her marriage, played by Grainger, and a doctor, returning to her small hometown to take over her late-father's practice, a role which is still being cast.