EXCLUSIVE: Dunn had been head of BFI's video unit from 2008 after starting out at the Tartan Video label.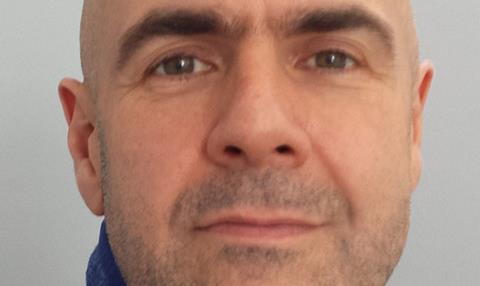 Hollywood Classics has hired the British Film Institute's head of video publishing Sam Dunn as its new managing director.
London-based classic film specialist Hollywood Classics is under new management after parent company Metrodome went into administration in August.
The company was among Metrodome assets acquired my Brighton-based independent film distributor 101 Films in a deal brokered by administrators.
Dunn replaces John Ramchandani who left Hollywood Classics in September to create a new international sales arm for classics distributor Park Circus.
Former BFI staffer Dunn brings with him 17 years of experience in the video library business. He started out at the Tartan Video label, where he was involved in brands such as Asian Extreme, before becoming head of BFI Video in 2008.
In that role, he changed the focus of the label to include more British titles and launched the Flipside label dedicated to cult British movies which counts Nicolas Winding Refn and Ben Wheatley among its fans.
Hollywood Classics said Dunn's track record at the BFI of finding commercial value in previously unexploited titles and collections made him an ideal candidate for the MD role.
Stuart Brown, BFI head of programme and acquisitions, said: "Sam boasts that rare combination of business acumen and great taste, qualities which have made him a respected and valuable member of the BFI team and will no doubt bring him continued success at Hollywood Classics International. We wish him all the best."
Founded in 1984, Hollywood Classics represents the film libraries of Universal Studios, Twentieth Century Fox, Warner Bros, MGM and Miramax as well as a number of independent producers. Titles on its line-up include Gone With The Wind and Zabriskie Point.
The company said it was "in negotiations with a number of studios and content owners to not only continue the work previously done by the sales agency but also explore fresh and exciting ideas for achieving wider distribution through an increased number of channels."
Hollywood Classics manages the full range of rights for its content owner clients including home entertainment media (DVD, Blu-ray and UHD), theatrical screenings, digital media, and footage sales.