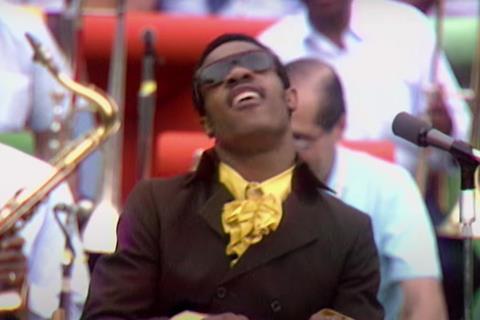 In the latest awards season event to be impacted by the rapid spread of the Omicron variant top brass at International Documentary Association (IDA) have moved the awards ceremony online and pushed back the date.
The 37th annual IDA Documentary Awards ceremony had been set for February 5 at Paramount Studios and will now take place on March 4 due to ongoing concerns over the public health situation in Los Angeles County and beyond.
This will be the second consecutive year the ceremony will be held virtually. IDA plans to honour its awards recipients at a separate event later this year with further details forthcoming.
Summer Of Soul picked up four nominations in November to lead the pack and is in contention for best feature and best director for Ahmir "Questlove" Thompson. IDA members are viewing contenders in the best feature and best short categories and voting has been extended to February 13.
"The IDA Documentary Awards will convene the global documentary community online to celebrate the role nonfiction storytelling plays in contemporary society and to commemorate the organisation's 40th anniversary," said IDA executive director Rick Pérez. "While so many of us had hoped this event would be held in-person, we now turn our attention to producing an exciting virtual show."