The companies will co-develop and co-produce the action drama, IM Global Television President Mark Stern (pictured) announced on Monday.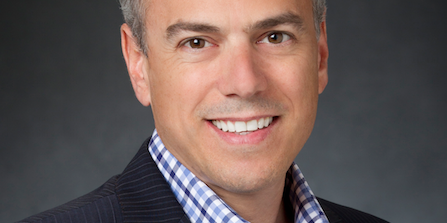 Scott Dacko created the story and will serve as executive producer and write the script.
LD50 takes place in a world where a virus has decimated the male population and left them outnumbered by infected women.
IDW Publishing executives aim to publish comic books based on the story in summer 2017.
IDW Entertainment develops, finances and produces television properties based on IDW Publishing properties and third-party content. Its properties include Dirk Gently starring Elijah Wood and Sam Barnett and Wynonna Earp, which airs on Syfy Channel.
IM Global Television recently signed a deal with David Goyer and its slate includes Kurt Vonnegut's Cat's Cradle and crime noir Den Of Thieves by Sebastian Gutierrez with Trigger Street's Kevin Spacey and Dana Brunetti on board as executive producers.