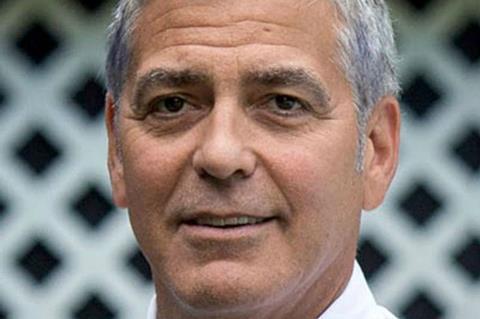 London-based sales agent Independent has picked up international rights to The Art Of Political Murder, the upcoming feature documentary from Icarus producer Rise Films, HBO, and George Clooney and Grant Heslov's Smokehouse Pictures.
The project is based on Francisco Goldman's book of the same name, which uncovers the truth behind the brutal murder of Guatemalan Bishop, Juan Gerardi.
Paul Taylor is directing the project with Rise Film's Teddy Leifer and Artemis Rising Foundation's Regina K. Scully producing. Megan Davis is co-producing and Masahiro Hirakubo is editing.
George Clooney and Grant Heslov serve as executive producers, associate producers are Jan Pace and James Atherton from Quickfire Films and Cora Palfrey and Sarah Lebutsch from Independent, along with Chris Matson and Sarah Shepard. HBO Documentary Films is co-producing and has North American rights.
The doc is shooting footage in Guatemala and Mexico.
The project was previously announced as a series with Amazon back in 2017, but has been set up as a feature with HBO.