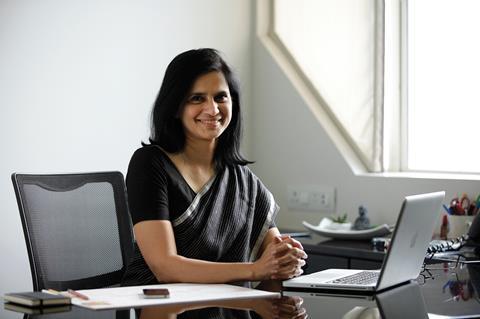 Nina Lath Gupta, who was fired from her role as managing director of India's National Film Development Corp (NFDC), is back at work after being granted a stay order against her sacking.
India's Information & Broadcasting Ministry ordered Gupta to leave her post with immediate effect on February 27 for allegedly not following government protocol.
However, Gupta appealed the charges in the Delhi High Court and was granted a stay order. She has been back in her role for the past three weeks. Gupta and other NFDC employees declined to comment when contacted by Screen.
Formerly an employee of the Indian Revenue Service, Gupta was appointed managing director of the NFDC in 2006. She took the government-funded body back into film financing, distribution of Indian films and launched industry platform Film Bazaar in 2007.
I&B officials said the NFDC's lapses included releasing ad spots to select private channels in excess of the 5% prescribed limit; failure to refund commissions to ministries that issued ads through the NFDC; and charging commission for organising government events.