EXCLUSIVE: Switzerland-Germany-UK co-pro's cast includes Zahraa Ghandour [pictured].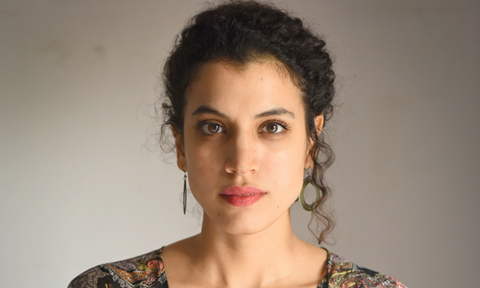 Baghdad-born, Swiss-based director Samir's latest feature Baghdad In My Shadow, a thriller about Iraqi exiles living in north London, starts shooting on June 8.
Written and directed by Samir, the film will shoot over eight weeks in Baghdad, Zurich, London and Cologne, Germany.
The film is produced by Joël Jent, who also produced Samir's Iraqi Odyssey.
The film is a Switzerland-Germany-UK co-production produced by Dschoint Ventschr Filmproduktion with Coin Film and Ipso Facto Productions. The latter's credits include Nicolas Winding Refn's Valhalla Rising.
The cast includes Haytham A. Ali Al Jadah (also a professor at the University of Baghdad), Iraqi newcomer Zahraa Ghandour, Kerry Fox, Meriam Abbas, Daniel Adegboyega and Felix Scott.