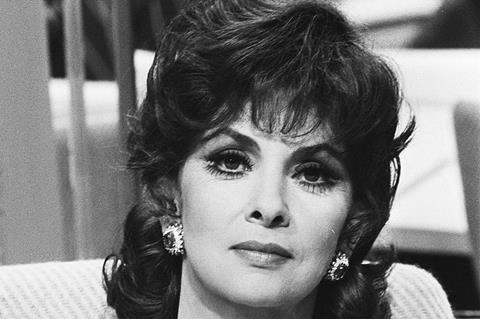 Italian actor Gina Lollobrigida, best known for roles in The Hunchback Of Notre Dame (1956), Come September (1961) and Buona Sera, Mrs. Campbell (1986) has died at the age of 95.
No cause of death has been announced but the actor is said to have died at a clinic in Rome, Italy.
Born in Subiaco, Italy, Lollobridiga began her career as a model and made her screen debut in 1946 with Italian drama The Black Eagle.
She was brought over to the US by Hollywood producer Howard Hughes before rising to prominence in 1953 when she starred alongside Humphrey Bogart and Jennifer Jones in John Huston's noir parody Beat The Devil.
Other notable roles include Beautiful But Dangerous (1955), Trapeze (1956), Solomon And Sheba (1959) and Never So Few (1959) with Frank Sinatra. After the 1960's, Lollobrigida moved into politics and photography.
In 1955, she was nominated for a Bafta in best foreign actress for her role in Luigi Comencini's Bread, Love And Dreams.
She also received three Golden Globe nominations during her career: world female favourite in 1961; best actress in a comedy or musical in 1969 for Buona Sera, Mrs Campbell; and a TV nomination in 1985 for Falcon Crest.
In 2018, Lollobridiga received a star on the Hollywood Walk Of Fame.
She is survived by her son.