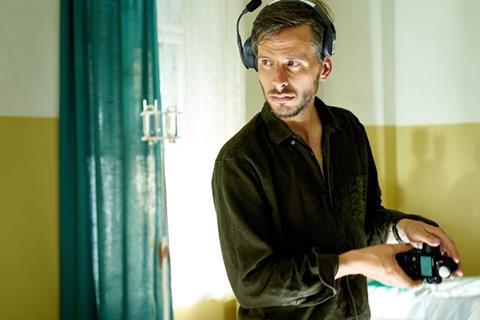 Jakob Ihre has won the National Film and Television School (NFTS)'s third annual Sue Gibson cinematography award for his work on HBO/Sky series Chernobyl.
The award goes to an NFTS cinematography alumnus who has advanced the profession in a significant way.
It is given in honour of cinematographer Gibson, who died in 2016. She was an award-winning NFTS alumna and also the first female president of the British Society of Cinematographers (BSC). Her credits include Alien v Predator, The Holiday and Poirot.
The other nominees this year were John Lee for BBC series Bodyguard; Jannicke Mikkelsen for VR installation The Lunar Window; Natasha Braier for Gloria Bell; and Edu Grau for Quién Te Cantará.
Ihre said of his award, "I think it beats any other cinematography prize out there. It was at the NFTS that my journey started and it feels like I am coming in from the cold and the unknown to a caring parent who has warm hands and appreciation."
Previous winners of the award are Charlotte Bruus Christensen in 2017 for Fences, and Roger Deakins last year for Blade Runner 2049.