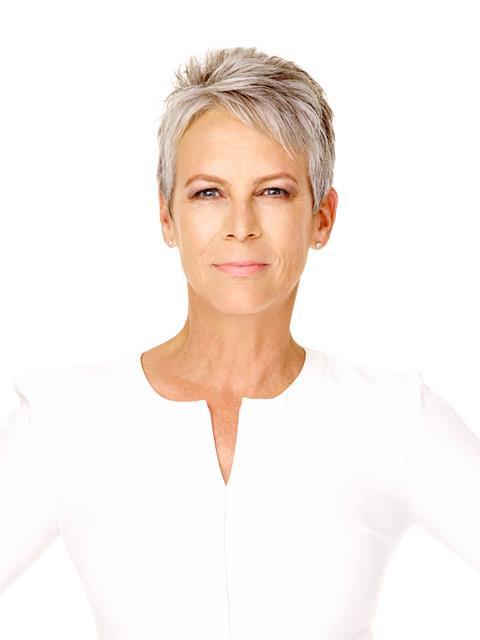 US actress Jamie Lee Curtis is to be honoured with the Golden Lion for lifetime achievement at the Venice International Film Festival (September 1-11), where her latest feature Halloween Kills will screen out of competition.
The ceremony will take place on September 8 in the Sala Grande of the Palazzo del Cinema before a screening of Halloween Kills, the latest instalment of the horror franchise, directed by David Gordon Green and set for release in the US on October 15.
"It seems impossible to me that I've been in this industry long enough to be receiving 'Lifetime Achievement' recognition, and to have it happen now, with Halloween Kills, is particularly meaningful to me," said Curtis.
"Italian Cinema has always honored and heralded the genre that gave me my career," she added, thanking the festival "on behalf of Laurie [Strode, her character in the Halloween series] and all the courageous heroines of the world who stand tall in the face of seemingly insurmountable obstacles and refuse to yield."
Curtis made her feature film debut in John Carpenter's 1978 horror Halloween and has gone on to star in a breadth of films over her career including comedies Knives Out, A Fish Called Wanda, Trading Places and Freaky Friday; action films True Lies and Blue Steel; and dramas The Tailor Of Panama, My Girl and Forever Young.
She returned to the franchise that proved her breakout role in 2018 with Halloween, which grossed more than $250 million worldwide, becoming the highest-grossing chapter in the four-decade series and setting a new record for the biggest opening weekend for a horror film starring a woman.