Bloom will handle international sales on the action thriller from Waypoint Entertainment and Linson Entertainment.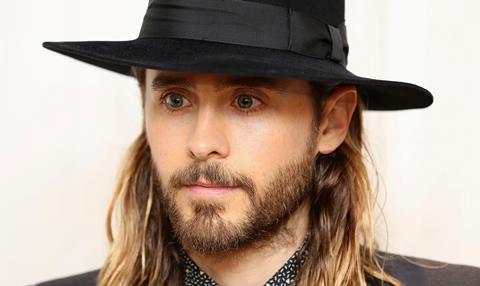 Martin Zandvliet will direct from a screenplay by Andrew Baldwin about an American POW in a Japanese camp immediately after WW2 who is released with the help of his Yakuza cellmate and sets out to earn the mob's respect and repay his debt.
Zandvliet would appear to have an affinity for stories that take place immediately after the War.
He broke out at the Toronto International Film Festival last year with his Danish drama Land Of Mine, which centres on young German POWs in Denmark charged with clearing an area of landmines after the end of WW2. SPC holds North and South American rights and is expected to plan an awards run this year.
Waypoint Entertainment will finance with Ken Kao serving as producer alongside John Linson and Art Linson via their Linson Entertainment.
Principal photography on The Outsider is scheduled set to begin this autumn.
Waypoint is producing Scott Cooper's Hostiles starring Christian Bale and Rosamund Pike and is in post on Shane Black's detective thriller The Nice Guys starring Russell Crowe and Ryan Gosling.
Bloom handles international sales on that title, which is tipped to premiere out of competition in Cannes and will open in the US through Warner Bros on May 20.
The Linsons are producing The Comedian in New York starring Robert De Niro, Leslie Mann and Harvey Keitel.