Paramount has appointed Jill Brody to svp of worldwide marketing partnerships and brand integration.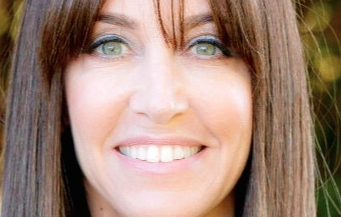 Brody has worked as a consultant via her own firm for more than 13 years, spearheading tie-ins with Jockey on Anchorman 2; The Legend Continues, Hilton Hotels on Up In The Air and Crush Soda on Teenage Mutant Ninja Turtles, among others.
LeeAnne Stables, the studio's president of consumer products and evp of worldwide marketing partnerships to whom Brody will report, made the announcement.
"Jill has been a key contributor to our success in the marketing partnerships area for many years," said Stables. "We are thrilled to have her immense talent for developing corporate relationships at Paramount full-time."
Brody has served as director of national promotions at E! and director of new business development. She has also held posts at Condé Nast and Grey Entertainment.
Broad Green Pictures has hired Christopher Tricarico as evp of business affairs and general counsel. Prior to joining Broad Green, Tricarico spent a decade as the founding partner of the boutique entertainment law firmTricarico Chavez LLP.
Donaldson + Callif, the Los Angeles-based law firm representing independent content producers, has promoted Dean R Cheley and Christopher L Perez to partners. Cheley focuses on structuring deals and negotiating contracts in film and television, while Perez represents independent filmmakers through financing, production, distribution and clearance work.