Thunderbird Releasing has picked up UK distribution rights to Joachim Trier's sci-fi romance Thelma.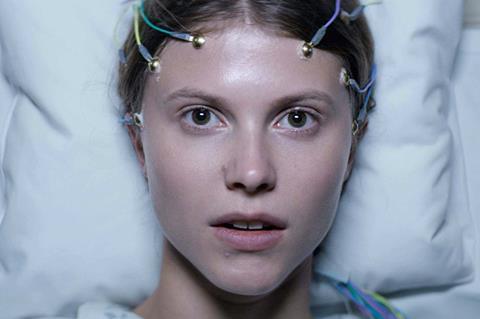 Edward Fletcher, managing director of Thunderbird Releasing, and Tanja Meissner, head of sales at Memento Films negotiated the deal.
In its former guise as Soda Pictures, Thunderbird previously handled the releases of Trier titles Oslo, August 31st and Louder Than Bombs.
Thelma premiered at the Norwegian International Film Festival this month and is set to play at TIFF in Special Presentations. This morning, it was announced as the Cult Gala at the London Film Festival in October.
The film stars Eili Harboe as a young woman who falls in love and discovers that she has terrifying and inexplicable powers.
It marks a return to the Norwegian language for Trier after his English-language debut Louder Than Bombs, which played in competition at Cannes in 2015.
Memento has previously sold the title to a raft of European territories. The Orchard has US rights.
Thelma is slated for a late 2017 release in the UK.
Thunderbird's upcoming UK release slate also includes Michel Hazanavicius' Redoutable, Benedict Andrews's Una, and Martin Koolhoven's Brimstone. The company also recently boarded Chanya Button's Vita & Virginia, which shoots next month.