EXCLUSIVE: Film shot in Oslo in September is due to be delivered this spring.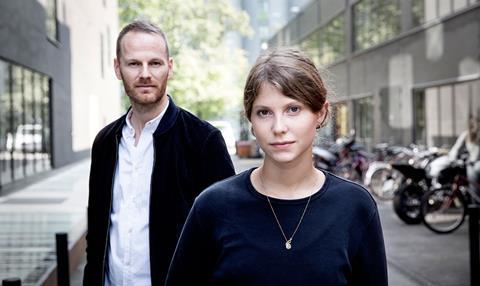 Paris-based sales company Memento Films International has unveiled first sales on Norwegian director Joachim Trier's upcoming supernatural thriller Thelma.
It has sold to Italy (Teodora), Benelux (Imagine), Baltics (Scanorama), Portugal (Alambique), Greece (Seven), Turkey (Bir Film), Poland (Gutek), ex-Yugoslavia (MCF Megacom), Hungary (Vertigo), Czech Republic and Slovakia (Aerofilms), Romania (Macondo), Taiwan (Maison Motion) and Japan (Gaga).
Eili Harboe stars as a young woman who falls in love and discovers that she has terrifying and inexplicable powers.
It marks a return to the Norwegian language for Trier after his English-language debut Louder Than Bombs, which played in competition at Cannes in 2015.
The film which shot in Oslo last September is due to be delivered in late spring 2017 with SF Norge planning a Halloween 2017 release in Norway.
Thomas Robsahm at Oslo-based Motlys is the lead producer. Other companies on board also include C-More, TV2, DR, Triart, Storyline and Don´t Look Now (which is Trier and Vogts's company) and France's Le Pacte, which is co-producing.