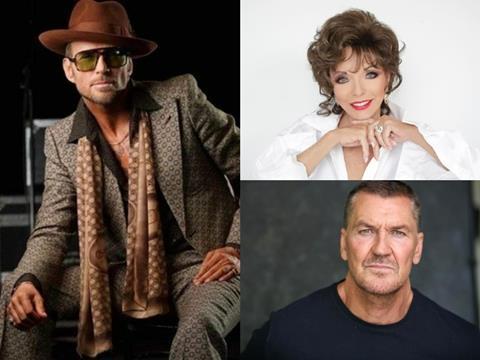 Joan Collins, Bros singer Matt Goss and Rise Of The Footsoldier's Craig Fairbrass are set to star in 1970s crime drama Letter Girls.
Jayney Mackie will produce through her outfit Pink Flamingo as well as directing alongside Vincent Woods. They previously worked together on 2020 romantic comedy The Loss Adjuster, which starred Collins and Goss' brother, Luke. Michael Cowan and Shirley Lewis also produce.
Letter Girls is set in London's Soho in 1975, against the backdrop of the disco scene. A nightclub owner with a murky past finds his club and his daughter's safety has come under threat from his competitors, a former friend and a corrupt detective.