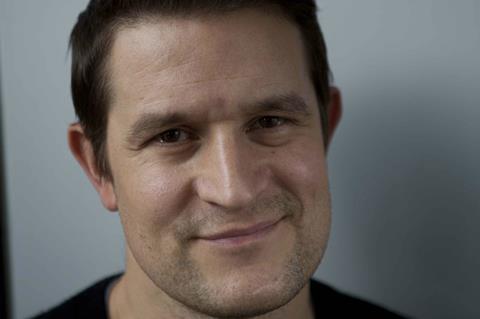 David Livingstone's UK production company Calamity Films has hired former BBC Films exec Sam Gordon in the newly-created role of head of development.
Gordon will lead Calamity Films' development slate across film and television, and will report directly to Livingstone. He will start on Monday, February 24.
Since joining BBC Films in February 2018, Gordon has worked across projects including Calamity's Judy – for which Renée Zellweger won best actress at the Oscars and Baftas – and Phyllida Lloyd's recent Sundance premiere Herself.
Prior to his BBC role, he worked in development for Magnolia Mae Films and Baby Cow, on projects including Stan & Ollie, Dancer, The Invisible Woman and Philomena.
His role at Calamity will have a focus on discovering new talent.
Calamity Films was founded in 2013 by Livingstone, a former head of marketing and distribution at Working Title Films.
As well as Judy, the company's past credits include 2014's Pride, and 2019's Last Christmas, a seasonal hit which made £18m at the UK box office.