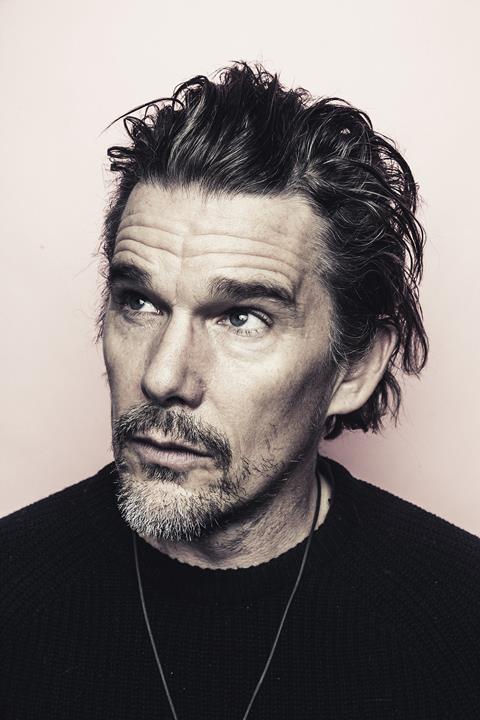 American actor, writer and director Ethan Hawke is to receive the President's Award at the 55th edition of the Czech Karlovy Vary International Film Festival (KVIFF), which takes place from August 20–28.
The award is given to actors, directors, and producers who have contributed in a fundamental way to the development of contemporary world cinema. Previous recipients include Casey Affleck, Robert Pattinson and Christopher Lee.
Hawke – currently filming Knives Out 2 – will also personally introduce Paul Schrader's thriller First Reformed, in which he plays a parish pastor in a crisis of faith.