Director delivers fiery acceptance speech after winning Outstanding British Film.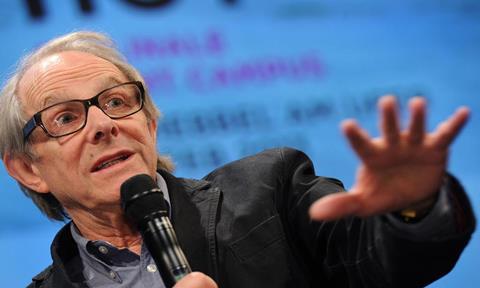 I, Daniel Blake director Ken Loach took aim at the British government in his Bafta acceptance speech.
Picking up the award for Outstanding British Film, he said:
"Thank you to the Academy for endorsing the truth of what the film says, which hundreds of thousands of people in this country know, and that is that the most vulnerable and the poorest people are treated by this government with a callous brutality that is disgraceful.
"It's a brutality that extends to keeping out refugee children that we have promised to help, and that is a disgrace too."
Loach was referring to the closure of Dubs child refugee scheme, which sparked controversy when the news was announced last week.
He added: "But c And in that real world - it is a bit early for a political speech, I am sorry - it is getting darker, as we know."
La La Land won five awards at the 2017 Baftas, including best film, best actress (Emma Stone) and best director.