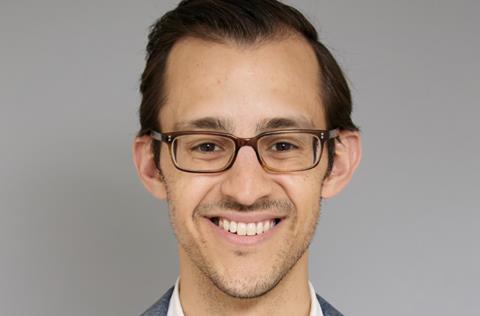 The noted independent animation powerhouse Laika is bolstering its expansion into live-action and has hired longtime Netflix executive Matt Levin as president, live-action film & series.
The studio is in production on its sixth animated feature Wildwood and is developing its first live-action project based on screenwriter John Brownlow's (The Miniaturist, Sylvia) action thriller novel Seventeen
Levin served as director, original independent film at Netflix from 2014 to 2022 where he co-founded the Original Independent Film department.
During his stint at the streamer he oversaw the development and production of 25 films including the upcoming Gareth Evans' action title Havoc starring Tom Hardy, Forest Whitaker and Timothy Olyphant, and action-thriller Kate with Mary Elizabeth Winstead and Woody Harrelson. He brought in overall deals with Evans and actor-producer Yahya Abdul-Mateen II.
Levin reports directly to president and CEO Travis Knight, who hailed the new hire as a "steely-eyed pragmatist and a starry-eyed dreamer", adding: "At seventeen years old, LAIKA is grunting our way through the disaffected teenager stage of our development. Matt's gonna help us become a proper grown-up."
Prior to Netflix, Levin served at Ben Browning's New York-based production and financing company Wayfare Entertainment, Focus Features, and Anthony Bregman's production label Likely Story, where he worked on Sebastian Cordero's sci-fi thriller Europa Report, Joe Wright's Hanna, Noah Baumbach's Greenberg, and Charlie Kaufman's Synecdoche, New York.