Sony has set The Lego Movie and 22 Jump Street directors Phil Lord and Christopher Miller to take Spider-Man back to his graphic roots and has set a release date of July 20, 2018.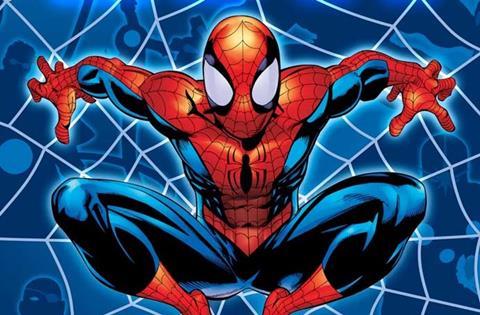 Sony Pictures Entertainment Motion Picture Group's new chairman Tom Rothman told CinemaCon attendees in Las Vegas that the film would exist independently of the ongoing live-action franchise.
Lord and Miller, who also directed Cloudy With A Chance Of Meatballs and 21 Jump Street, are writing a treatment and will produce alongside Avi Arad, Matt Tolmach and Amy Pascal.
As previously announced, Spider-Man will next appear in a live-action Marvel film from Marvel's Cinematic Universe (MCU), while the next stand-alone Spidey film is set for July 28 2017.
At a separate CinemaCon event Clint Eastwood said he was not involved as previously thought on the film about Atlanta Olympics security guard hero Richard Jewell to star Jonah Hill.
Disney screened its upcoming Pixar release and out-of-competition Cannes world premiere Inside Out.