The studio is building its unscripted portfolio with the announcement that it has bought a stake in new production company Primal Media.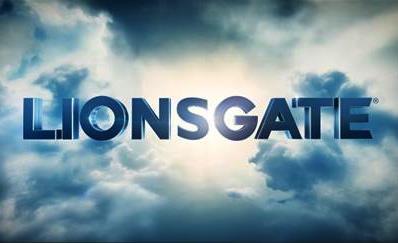 The company, formed by Gogglebox founders and executive producers Mat Steiner and Adam Wood, will develop and produce unscripted programmes in the UK and work with Lionsgate's alternative programming team in the US to produce US formats for the UK market.
Lionsgate will distribute Primal Media's content worldwide and will produce formats owned by Primal Media for the US and worldwide market.
Steiner and Wood's formats have garnered six Emmys and include UK formats Release The Hounds (ITV2), Cash Cab (ITV), The Code (BBC1), Playing It Straight (C4), Man v Fly, and Breakaway (BBC2).
Primal Media's first two commissions will see a third season of Release The Hounds and a second season of The Code (BBC1), both in 2017.
In the last 12 months Lionsgate has formed a strategic alliance with US reality producer Pilgrim Studios and has developed an in-house slate from its alternative programming division that includes including Kicking & Screaming (Fox), Monica The Medium (Freeform), and Douglas Family Gold (Oxygen).