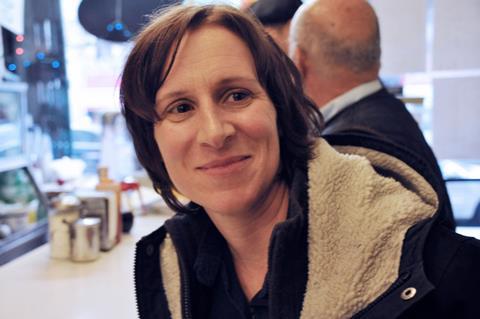 The Locarno Film Festival is set to honour US director Kelly Reichardt at its upcoming 75th edition, running August 3-13.
The filmmaker will receive its Pardo d'onore Manor Award in a special ceremony on the Piazza Grande on August 12 and then participate in a public in-conversation event on August 13.
The Swiss lake-side festival will also screen her 2010 Western Meek's Cutoff and 2013 thriller Night Moves as part of the celebration of Reichardt's work.
"We regard the festival's 75th anniversary not just as a moment when we look back over the years, but also as an opportunity to imagine the future," said Locarno artistic director Giona A. Nazzaro.
"The decision to pay tribute to Kelly Reichardt, a benchmark for contemporary cinema that is alive and constantly developing, reflects our desire to look ahead, embracing diversity and change. As an expression of U.S. cinema's inexhaustible capacity for reinventing itself, Kelly Reichardt is perhaps the most exciting filmmaker working today."
Previous recipients of the Pardo d'onore include Manoel de Oliveira, Bernardo Bertolucci, Ken Loach, Jean-Luc Godard, Werner Herzog, Agnès Varda, Michael Cimino, Marco Bellocchio, John Waters and, in 2021, John Landis.