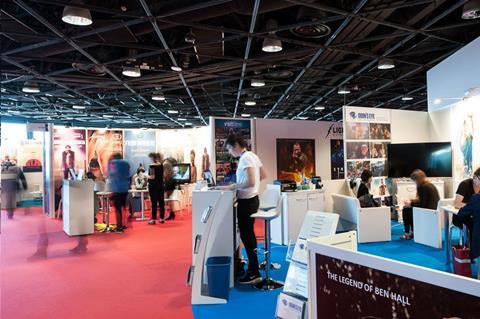 Jacki Weaver, Taye Diggs and Lucy Liu have joined Stage Mother, which Film Mode will introduce to worldwide buyers in Cannes next week.
The project is scheduled to begin shooting later this year in Canada with Canadian director Thom Fitzgerald (Cloudburst, The Hanging Garden) at the helm.
Stage Mother centres on the conservative director of Texas church choir who gets a new lease of life when she leaves her narrow-minded husband and moves to San Francisco after she inherits her recently deceased son's financially stricken drag club. Brad Hennig (The Hot Flashes) wrote the screenplay.
Branded Pictures Entertainment founder and producer J. Todd Harris is producing alongside Idiot Savant's Anne Clements, 4K Productions' Laurie Lacob, and Emotion Pictures' Doug Pettigrew. Executive Producers are Film Mode chief Clay Epstein, Hennig and Fitzgerald.
"This star-studded cast, amazingly diverse and entertaining storyline, and incredibly talented team in front of the camera as well as behind the scenes are all part of a recipe for success," Epstein said. "Stage Mother is a commercially viable and timely film that remains true to its characters and will have audiences and buyers across the world thoroughly engaged from start to finish."
"Stage Mother has the sharp balance of humour and drama that characterise a number of films that focus on mature protagonists in unexpected new surroundings, like The Best Exotic Marigold Hotel or Shirley Valentine, and especially those that focus on conservative straight characters coming to embrace the LGBTQ community, as in Pride and Kinky Boots," Fitzgerald said.