The crime drama tells the story of Kray Twins accomplice Frank Mitchell.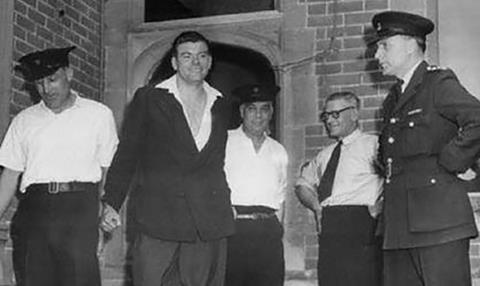 Boudica Film International's crime drama The Mad Axeman has started its London shoot.
The film, which is based on Gill Adams' play Jump To Cow Heaven, is the debut feature for director Will Kerley.
Based on a true story, the story see Diarmaid Murtagh (The Monuments Men) playing Frank Mitchell, a criminal who is sprung from Dartmoor prison by the Kray twins in 1966.
Morgan Watkins (Kingsman: The Secret Service) and Elen Rhys (The Bastard Executioner) are also amongst the cast.
Ian Davies and Rebecca Long produce for finance and production outfit Boudica, while Stella Nwimo is co-producing.
Shooting is scheduled to wrap in mid-December.