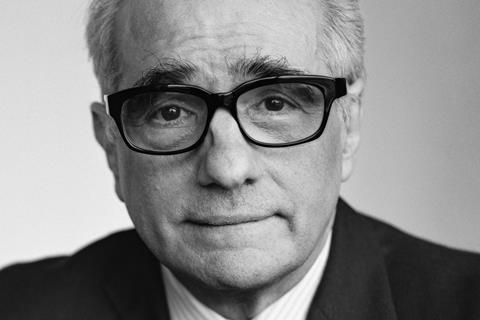 Martin Scorsese is to narrate an as yet untitled feature documentary on British filmmaking duo Michael Powell and Emeric Pressburger, with David Hinton directing.
UK-based sales outfit Altitude is handling international sales and will release the film in the UK and Ireland.
The film is produced by Nick Varley for Ten Thousand 86 and Matt Wells for Ice Cream Films. Martin Scorsese will executive produce.
It is financed by BBC Film, and the National Lottery and Scottish government through Screen Scotland.
Powell and Pressburger were responsible for classic films including The Red Shoes, Black Narcissus, A Matter Of Life And Death and The Life And Death Of Colonel Blimp.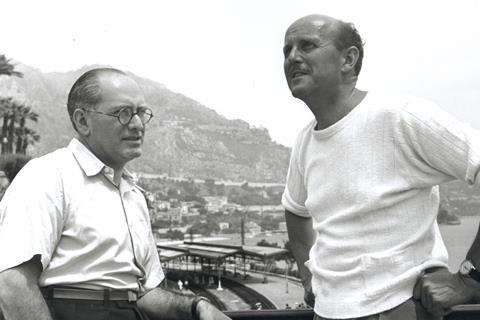 Scorsese will share his own experiences of growing up with Powell and Pressburger as influences, as well as his later friendship with Powell, combined with rare archive material diaries, audio recordings, home movies, personal snapshots and footage from the films themselves.
Director Hinton's previous credits include documentaries All This Can Happen and Francis Bacon.