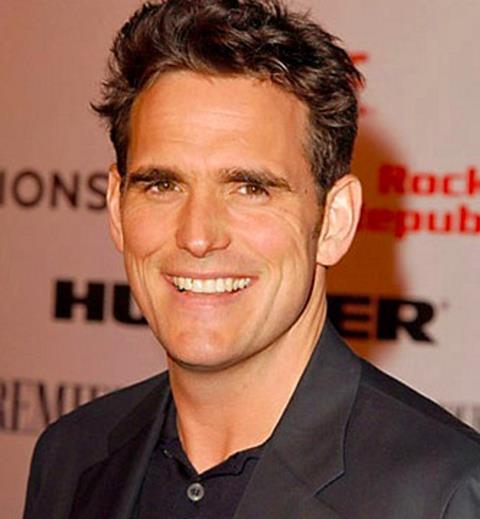 US actor Matt Dillion is replacing Romanian director Cristi Puiu on the main competition jury at the 77th Venice Film Festival next month.
Puiu was selected to join the jury, presided over by actress Cate Blanchett, in July. But the filmmaker behind recent Berlinale award-winner Malmkrog has now been replaced, with the festival citing "unexpected difficulties".
No further details were revealed but a statement from the festival said: "The Venice Film Festival thanks Cristi Puiu for having accepted the appointment when it was offered, and for the sensibility he demonstrated in attempting to honour his commitment, even when unexpected difficulties arose."
The director, known for films including Aurora and Cannes award-winner The Death of Mr Lazarescu, recently said it was "inhuman" to watch his latest film with a face covering.
His comments were reportedly made when introducing his 200-minute feature Malmkrog at the Transylvania International Film Festival in Romania which took place physically.
Venice is set to run September 2-12 and is the first major film festival to go ahead in the wake of the Covid-19 virus crisis. Audience members will be required to wear face masks during screenings and take a coronavirus test if they are arriving from outside Europe.
Dillon is best known for roles in 2004's Crash, for which he received an Oscar nomination, and more recently Promixa and Copone.
He joins other jury members including Austrian writer-director Veronika Franz, UK writer-director Joanna Hogg, Italian writer Nicola Lagioia, German filmmaker Christian Petzol and French actress Lucivine Sagnier.