Celtic crime thriller was Ireland's Oscar submission.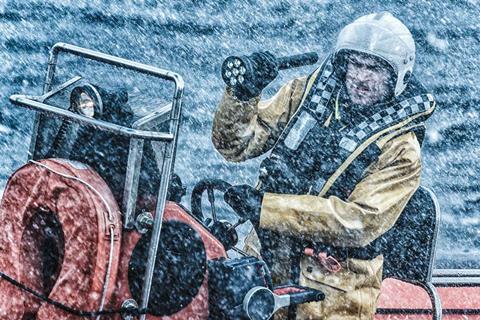 Paris-based Lagardère Entertainment has snapped up distribution rights to Irish crime thriller An Bronntanas (The Gift) and will be selling the five-part miniseries at MIPTV in Cannes next week.
The film version of An Bronntanas was Ireland's submission to the Best Foreign-Language category of the Oscars and won the jury's special award at last month's Boston Irish Film Festival.
When the series was broadcast on Ireland's TG4 at the end of last year it scored a six-fold audience increase among 15-34s
Directed by Tom Collins, and produced by Ciarán Ó Cofaigh of ROSG and Tom Collins, An Bronntanas stars Dara Devaney, John Finn, Owen McDonnell, Michelle Beamish, Pól Ó Gríofa, Charlotte Bradley and Januscz Sheagall. The script was written by Joe O'Byrne, Paul Walker, Eoin McNamee and Tom Collins.
The film was primarily shot in Irish in Connemara, County Galway by cinematographer Cian de Buitléar.
An Bronntanas (The Gift) is a contemporary thriller set against the backdrop of a local independent lifeboat crew working off the coast of Connemara, on the west of Ireland. The rescue crew receives a distress call on a stormy night to discover a fishing boat, its only passenger a dead woman and its cargo is over a million Euros worth of drugs. The crew is challenged with a moral dilemma - bring the woman on shore and hand the drugs to the authorities or, leave the body, sell the drugs and save their struggling village.
An Bronntanas was produced by ROSG and De Facto Films with financial contribution from TG4, Broadcasting Authority of Ireland (BAI), The Irish Film Board, Northern Ireland Screen and Section 481.