EXCLUSIVE: Film set to premiere in Cannes Directors' Fortnight.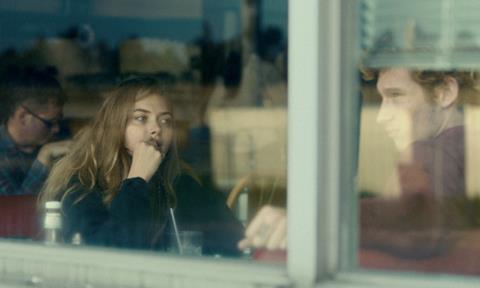 Mongrel Media has acquired Canadian rights to Directors' Fortnight entry Mobile Homes starring Imogen Poots ahead of the film's world premiere on Sunday (May 21).
Vladimir de Fontenay's second feature centres on a young woman who takes refuge in a trailer park with her eight-year-old son as she tries to escape her life of drifting from motel to motel.
Callum Turner and Callum Keith Rennie also star in de Fontenay's adaptation of his short film that screened at SXSW and Clermont-Ferrand in 2013.
Frédéric de Goldschmidt of Madeleine Films produced with Eric Dupont of Incognito Films and Mike MacMillan from Lithium Studios Productions. Mongrel Media acquired rights from the producers.
Charlotte Mickie's Mongrel International handles international sales.