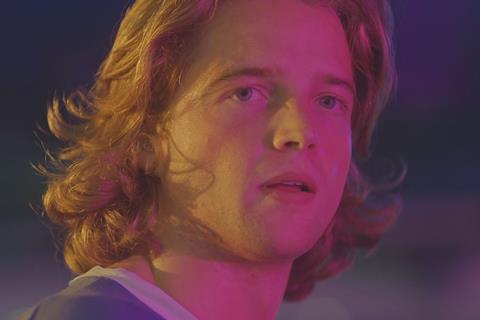 Myriad Pictures has added Grear Patterson's coming-of-age drama and Tribeca selection Giants Being Lonely to its virtual Cannes market slate and is preparing to kick off talks with international buyers.
Mixed-media artist Patterson directed from a screenplay he co-wrote with Sam Stillman about a pair of high school baseball players in the American South whose seemingly tranquil existence hides dark secrets that culminate in tragedy.
Jack Irv, Ben Irving and Gabe Fazio star and Olmo Schnabel produced. The film premiered at 2019 Venice Film Festival.
Myriad head Kirk D'Amico and his sales team will screen Giants Being Lonely at the virtual market later this month.
The feature from ROD3O was acquired under the Myriad Pictures/Gravitas Ventures partnership.
Myriad's credits include Margin Call, The Disappearance Of Eleanor Rigby, The Last Word starring Shirley MacLaine and Amanda Seyfried, and Fatima, which is currently in release and stars Harvey Keitel and Sonia Braga.