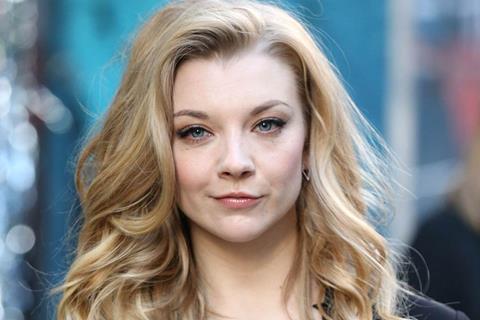 Game Of Thrones star Natalie Dormer has sealed a first-look deal with Fremantle to co-develop a slate of dramas.
The multi-year deal expands on Fremantle's existing relationship with the UK actress/writer, with the two collaborating on Vivling, a series based on the life of UK actress Vivien Leigh with ITV Studios' Mainstreet Pictures.
Dormer was most recently seen in Picnic At Hanging Rock, a Fremantle series for Foxtel and Amazon based on Joan Lindsay's classic novel, which was picked up by BBC2.
She also co-wrote and starred in feature psychological thriller In Darkness. Dormer will next be star in the film adaptation of Simon Winchester's novel The Professor And The Madman with Mel Gibson and Sean Penn.
Fremantle executive vice-president and creative director for global drama Christian Vesper called Dormer a "true talent" both as an actress and producer.
"Her great ambition and taste for compelling entertaining projects is a perfect mix to add to the Fremantle family," he added.
Dormer added: "Fremantle's impressive slate reflects a dedication to the highest quality storytelling and the strength of their reputation internationally."
This story first appeared on Screen's sister site Broadcast.