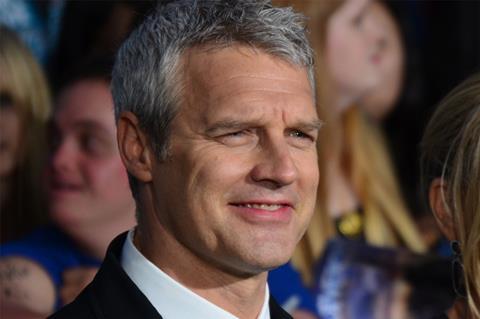 US director Neil Burger, whose credits include The Upside and Divergent, will write and direct young adult sci-fi thriller Voyagers for AGC Studios, the independent studio launched by former IM Global CEO Stuart Ford last year.
AGC will fully finance and co-produce the project, which will be produced by Basil Iwanyk's Thunder Road Films and Burger's Nota Bene Productions.
Thunder Road's Brendon Boyea will produce alongside Iwanyk and Burger, with Ford and AGC's head of film Greg Shapiro onboard as executive producers.
Voyagers begins production this spring and is now casting key roles. It tells the story of 30 children sent into space on a multi-generational mission to reach and populate a newly discovered planet. After the adult captain of the mission is mysteriously killed, the young crew descends into chaos, reverting to a primitive, tribal state of being, and giving in to their most feral and animal desires.
Further AGC projects in the works include Tate Taylor comedy Breaking News In Yuba County starring Allison Janney and Laura Dern, and Yuval Adler's The Secrets We Keep starring Noomi Rapace and Joel Kinnaman.