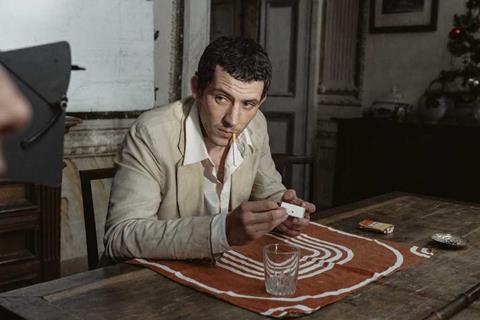 Neon has picked up North American distribution rights to Alice Rohrwacher's tomb robber drama La Chimera, starring Josh O'Connor and Isabella Rosselini.
The Italian film has wrapped phase one of production in Tarquinia and southern Tuscany, and will continue in August-September in central Italy and Switzerland.
Neon has released a first image from the film, above.
Set in the 1980s in the clandestine world of the tombaroli (tomb robbers), the film tells the story of a young English archaeologist caught up in the illegal trafficking of ancient finds.
La Chimera is produced by Carlo Cresto-Dina for tempesta with Rai Cinema, in coproduction with Neon, Switzerland's Amka Films and France's Arte France Cinema. The Match Factory is handling sales, and Ad Vitam will release the film in France.
Next week at Cannes Neon will debut David Cronenberg's anticipated Crimes Of The Future with Léa Seydoux, Kristen Stewart and Viggo Mortenson, in Competition.