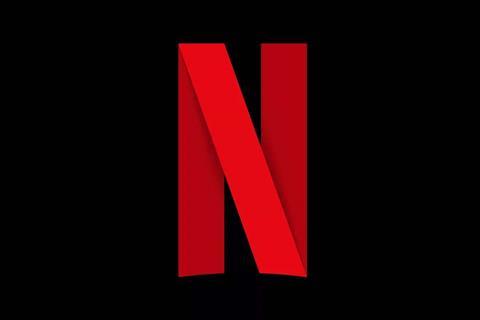 Netflix has launched a documentary talent fund to support emerging filmmakers from across the UK during the ongoing virus crisis.
The fund will give 10 filmmakers and their teams the chance to make a short documentary film with a budget between £20,000 ($27,000) and £40,000 ($54,000) and the brief "Britain's Not Boring and Here's a Story".
The teams will receive guidance from the streaming giant and other filmmaking professionals, to ensure that all those involved in the production are fairly paid, and will aim to open doors to under-represented people in the industry.
The initiative is part of Netflix's hardship fund, which aims to support film and TV creatives hardest hit by Covid-19 around the world. Netflix has donated £2.25m in the UK to date, to the Film and TV Charity's Emergency Relief Fund and the Theatre Artists Fund led by Sam Mendes.