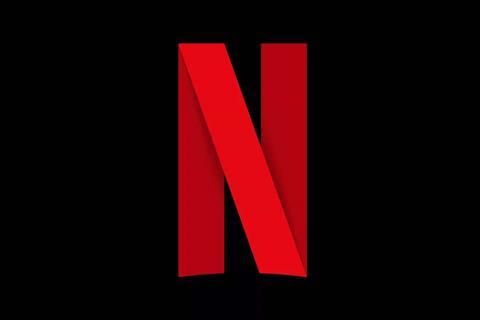 Netflix has reported a major rise in revenue and profits in the UK during 2018.
Revenue was up 44% last year compared to 2017, from €26.9m ($29.5m) to €48m ($52.6m). Profits rose 37% to €2.34m ($2.57m), compared to €1.5m (in the previous year.
The reported numbers only represent a small proportion of the streaming giant's UK income from its estimated 10m subscribers, with Netflix's international HQ based in the Netherlands.
The Companies House filing revealed Netflix received a €57,000 ($62,500) tax rebate from the UK government last year.
It also showed spending on wages is up 77%, from €4.4m ($4.83m) in 2017 to €7.7m ($8.44m) last year. The number of employees in Netflix's London office on Mortimer Street has risen from 15-20 to around 130 over the past 12 months.
In the report, Netflix spelled out some of the strategic issues facing the company internationally.
These include piracy, which "in particular threatens to damage the business, as its fundamental proposition to consumers is so compelling and difficult to compete against."
It also cites increased competition in the SVoD sector from "traditional providers of entertainment video, including broadcasters and cable network operators, as well as internet e-commerce or entertainment video providers." It adds: "If Netflix is unable to successfully or profitably compete with current and new competitors, the business will be adversely affected and Netflix may not be able to increase or maintain market share, revenue or profitability."
Another challenge is managing "the growing complexity of its business" as the company continues to expand its operation internationally, both in terms of scaling its streaming service and ramping up original content production.
Earlier this year Netflix affirmed its long-term commitment to the UK by opening its long-awaited production hub at Shepperton Studios, taking over the facility's entire 14 existing sound stages for a decade.
In the past year more than 25,000 cast, crew and extras have worked on around 40 Netflix originals and co-productions across the UK, including Julian Fellowes' football series The English Game in Manchester and Sex Education in Wales.