Dovlatov, which was well received at this year's Berlin Film Festival and took home a Silver Bear for costume designer Elena Okopnaya, has sold into 23 territories.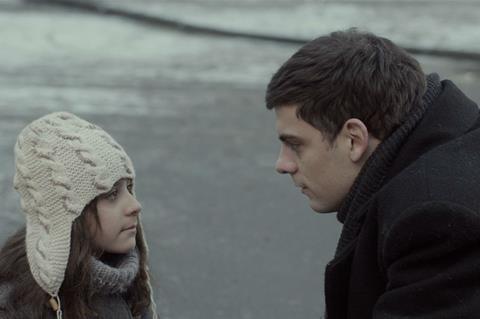 Sales agent Alpha Violet has inked a significant deal with SVoD giant Netflix covering the US, UK, Canada, Australia, Ireland and Scandinavia.
It has also locked distribution in France (Paradis Films), Italy (Satine Film), Spain (Abordar), Portugal (Leopardo Filmes), Bulgaria (Artfest), Turkey (Bir Film), Taiwan (Joint Entertainment), Brazil (Imovision), Argentina (CDI), China (Times Vision), Greece (AMA Films), the Baltic region (Estin Films) and Romania (Bad Unicorn).
Previous deals were done for China (Times Vision), Greece (Ama Films) and Estonia and Latvia (Estin Film).
The film will have its release in Russia via Disney on March 1.
Directed by Russian filmmaker Alexey German Jr., Dovlatov covers six days in the life of influential Russian writer Sergei Dovlatov.
The film premiered to strong reviews in Berlin, with Screen's critic describing it as "an imaginatively realistic recreation of a bygone era of Russian culture."