YA adaptation had previously been set up at Sony.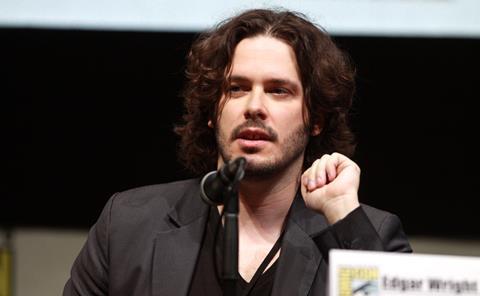 New Regency is in final talks to pick up the YA adaptation that Edgar Wright will adapt.
Grasshopper Jungle is based the book by Andrew A. Smith about an Iowa high school student navigating his way through sex as an apocalypse approaches. Scott Rosenberg adapted the screenplay.
Matt Tolmach, whose pipeline includes Spider-Man: Homecoming and Jumanji: Welcome To The Jungle, will produce with Nira Park.
Grasshopper Jungle was previously set up at Sony, whose TriStar Pictures division will release Wright's recent SXSW premiere and action comedy Baby Driver on June 28.
The Hollywood Reporter broke the Grasshopper Jungle story.