Marketing, publicity executives report to Tom Ortenberg.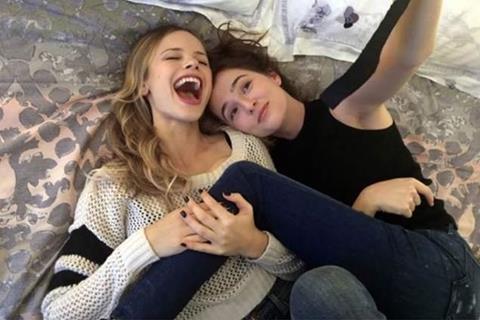 Open Road Films has named Loren Schwartz president of marketing while Liz Biber has been promoted to president of publicity.
Schwartz and Biber will report directly to Open Road Films CEO Tom Ortenberg, who made the announcement on Tuesday.
Open Road marketed and distributed Armenian Genocide drama The Promise at the weekend on behalf of Survival Pictures. The film reportedly cost more than $90m and opened on $4.1m in 2,251 theatres.
Schwartz is Open Road's third marketing chief in 14 months. He replaces Jonathan Helfgot, who only took the place of Jason Cassidy in March 2016 and is understood to be joining Fox as head of theatrical marketing.
Biber has been head of publicity since the company's inception in 2011.
Schwartz most recently served as executive vice-president of genre marketing and advertising at Warner Bros.
Prior to that, he was senior vice-president of creative advertising at Columbia Pictures, where he worked on more than 60 films, including Superbad and Pineapple Express.
As executive vice-president of marketing at Screen Gems he oversaw films like Resident Evil, Think Like A Man, Heaven Is For Real and The Vow.
Ortenberg said: "Loren has a proven track record in all aspects of motion picture marketing. He has an impressive depth of expertise in creative advertising and he is highly respected by filmmakers along with his colleagues in the industry.

"I am thrilled to bring him on board as part of the senior management team at Open Road and looking forward to Loren and Liz being a truly dynamic duo as they lead our marketing and publicity efforts into the future."
Schwartz said: "I'm excited to work with Tom and his incredible team. Open Road has a great reputation for unique and innovative campaigns on a diverse array of projects across many genres. I'm looking forward to working with them on their upcoming slate."
Open Road's recent releases include Before I Fall (pictured) and it will release Home Again starring Reese Witherspoon on September 8.