Berlinale Silver Bear winner secures UK/Ireland release date.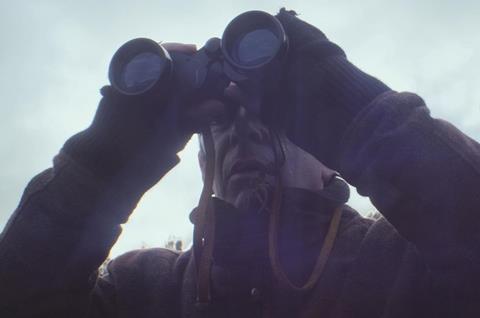 Network Releasing has set a March 25, 2016 release date in the UK and Ireland for Pablo Larrain's The Club (El Club), which picked up the Silver Bear at the Berlinale and is Chile's submission for the Oscars.
The Easter Friday release is apt for the story of four Catholic priests, shipped off to a seaside monastery for various venial transgressions. But the group have their cozy exile disturbed by charges of molestation, in Larrain's blackly comic drama.
The film, screening at the Toronto International Film Festival this week, will receive its UK premiere at the BFI London Film Festival on Oct 8/9
Larraín is best known for films including Tony Manero (2008), Post-mortem (2010), and Oscar-nominated No (2012) starring Gael García Bernal - all previously released in the UK through Network Releasing.