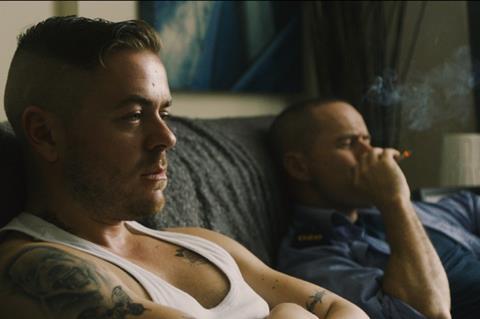 Paddy Slattery's Irish crime thriller Broken Law has landed a raft of sales around the world, including to Reel 2 Reel Films for North America.
UK sales agent 101 Films International closed the deals for the feature, which also included agreements for Central and Eastern Europe (HBO), the Middle East (Phoenicia Pictures) and New Zealand (Rialto).
Broken Law world premiered at Dublin International Film Festival in 2020, where it won the Discovery award for debut writer-director Slattery, and was subsequently picked up by Netflix for the UK and Ireland.
Irish filmmaker Slattery also produces for True Line Films alongside Simon James Doyle of Failsafe Films, with the participation of Screen Ireland.
Starring Tristan Heanue and Graham Earley, the story centres on a respected policeman whose loyalties are tested when his ex-convict brother comes calling for help.