The HBO chief marketing officer is to rejoin the studio to oversee all North American and international theatrical marketing efforts.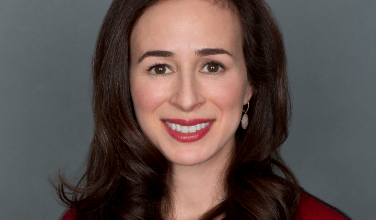 Twentieth Century Fox Film chairman and CEO Stacey Snider announced the hire on Tuesday in the wake of recent news that current president of Fox worldwide theatrical marketing and distribution Paul Hanneman will leave his post in October.
Levine will report directly to Snider and joins the studio on October 5.
Prior to joining HBO, where Levine has served as CMO for the past five years, the executive worked at Fox for 16 years, most recently as co-president of domestic theatrical marketing from 2002-10.
"It's rare that you get the opportunity to hire an accomplished executive who also knows the culture and inner workings of your own studio," said Snider.
"We get all that and more with Pam, whose appointment reflects the importance of synergies between the studio's domestic and international marketing divisions to manage our films across their entire worldwide runs. Pam is a consummate marketing professional and we feel very lucky to have her back at Fox."
"I'm thrilled to be rejoining so many talented friends and colleagues at a place that still feels like home," said Levine. "It's an exciting and pivotal moment for the company, and I'm inspired by the opportunity to help guide it during this new chapter under Stacey's leadership"