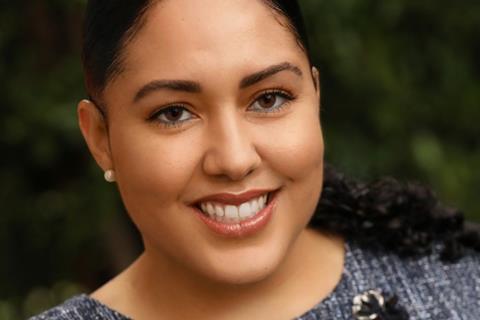 As part of its drive to reach a more diverse representation among employees, Paradigm Talent Agency has named Shakira Gagnier vice-president, diversity and inclusion.
In her new role, Gagnier will develop and execute enhanced diversity and inclusion strategies and will work with senior leadership, HR, and the agency's administration.
"Shakira brings an extraordinary range of experience working at some of the industry's most prominent media companies," said Paradigm chairman and CEO.
"Everyone at Paradigm shares a renewed commitment to ensuring our company better reflects the artists we represent, the audiences they entertain, and the wider world. We welcome Shakira and look forward to working with her on this important journey."
"Guiding conversations and change about workplace diversity is something every company needs to do… together, we will create a culture and workplace that reflects the inclusive ambitions of the company's leadership and mirrors the diverse roster of artists the agency represents," said Gagnier.
The executive joins Paradigm from WarnerMedia, where she served as director of learning and development. Prior to WarnerMedia, Gagnier served as vice-president of people, D&I and engagement at Fullscreen Media, and senior manager learning and organisational development at Universal Music Group.